ALLAN GRAY MEMORIAL NIGHT-CHRIS WAITES SOUL REVUE
CHRIS WAITES' SOUL REVUE
Mister Motown !
Chris is a masterful and experienced performer.
Together with his brilliant live band, he presents an exhilarating party set of classic songs by Drifters, Luther Van Dross, Temptations, Barry White, Real Thing, Jimmy James, Tavares, O'Jays, Al Wilson, The Tymes, Four Tops, and many more,
They feature superb renditions of the following classic songs: Like Sister & Brother, Dance With My Father, Impossible Dream, Up On The Roof, My Girl, First Last & Everything, Can't Get By Without You, I'll Go Where The Music Takes Me, Heaven, Love Train, Going Loco Down in Acapulco and many more.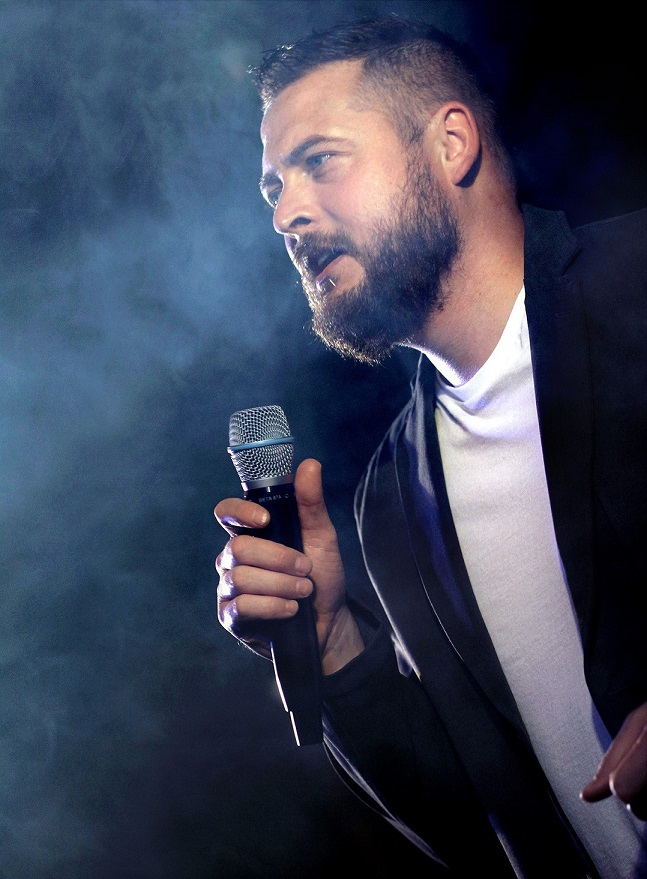 get iCal link