GEORGE MICHAEL SINGS 80s +duo THE AGENDA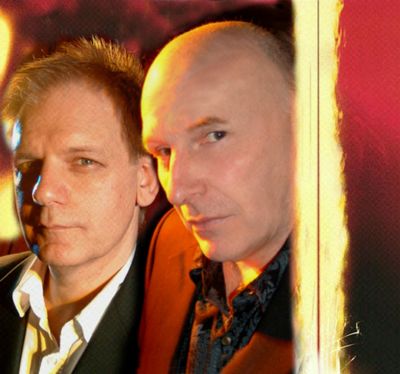 GEORGE MICHAEL SINGS 80S
Jay Francis, former lead vocal with boyband Envy, is a magical charismatic entertainer and an outstanding vocalist.
His new show is the perfect tribute to a golden era, which features the best party pop from George Michael, Wham, Jason Donovan, Rick Astley, Pet Shop Boys, Erasure, Frankie Goes To Hollywood and many more.
Guaranteed to get the party started!.. His wide ranging repertoire includes some of the best dance floor hits from the 80s... Including I'm Your Man, Faith, Fast Love, Freedom, Wake Me Up Before You GoGo, Edge Of Heaven, Young Guns, Club Tropicana, Wham Rap, Everything She Wants, Careless Whisper and many more.
Perfect entertainment for the Ultimate 80s Experience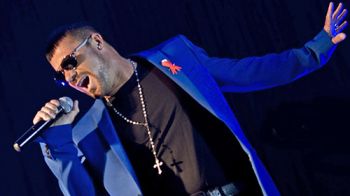 get iCal link