KELLY HARRISON BAND
Mar 05th 7:00 pm - 11:00 pm

Kelly is an awesome entertainer...
Her unique style, superb voice and vibrant personality is further emphasised by a fantastic band, who are all excellent performers.
Her stage show is guaranteed to create the perfect party atmosphere, with dazzling versions of favourite songs by Katy Perry, Pink, Lady GaGa, Pharrell Williams, Cee Lo Green, Bruno Mars, Robin Thicke, Maroon 5, Bryan Adams, Kings Of Leon, Black Eyed Peas and many more.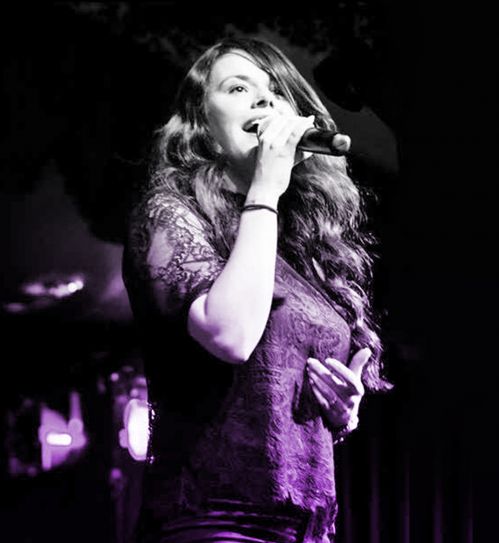 get iCal link