KICK
Jun 20th 7:00 pm - 11:00 pm

KICK!
BURSTING WITH TALENT !!
This amazing high energy power pop show delivers a pile-driving set of excellent songs by:
The Who, Rihanna, Queen, Bruno Mars, Police, Chuck Berry, Beatles, Prince, Stevie Wonder, Wild Cherry, Lenny Kravitz, Bon Jovi, Abba, Stereophonics, Kings Of Leon, McFly, Lawson, Tears For Fears, Wings, Luther Vandross, Go West and many more.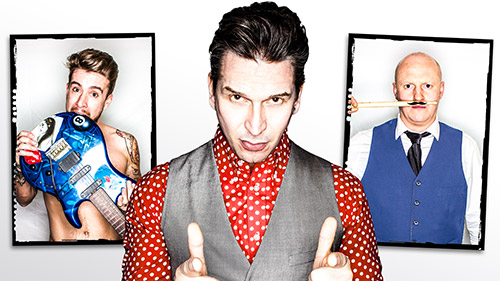 get iCal link