THE ONE AND ONLY FABULOUS -MANHATTANS
Sit back, relax and find yourself experience the magical Motown sound of The Manhattans.
These guys really know how to entertain. Listen to classic Soul & Motown hits from
The Temptations, The Stylistics, Barry White, The Drifters, The Four Tops, Edwin Starr, Boyz 2 Men, Billy Ocean, and many more....
All delivered with style, charisma and outstanding talent!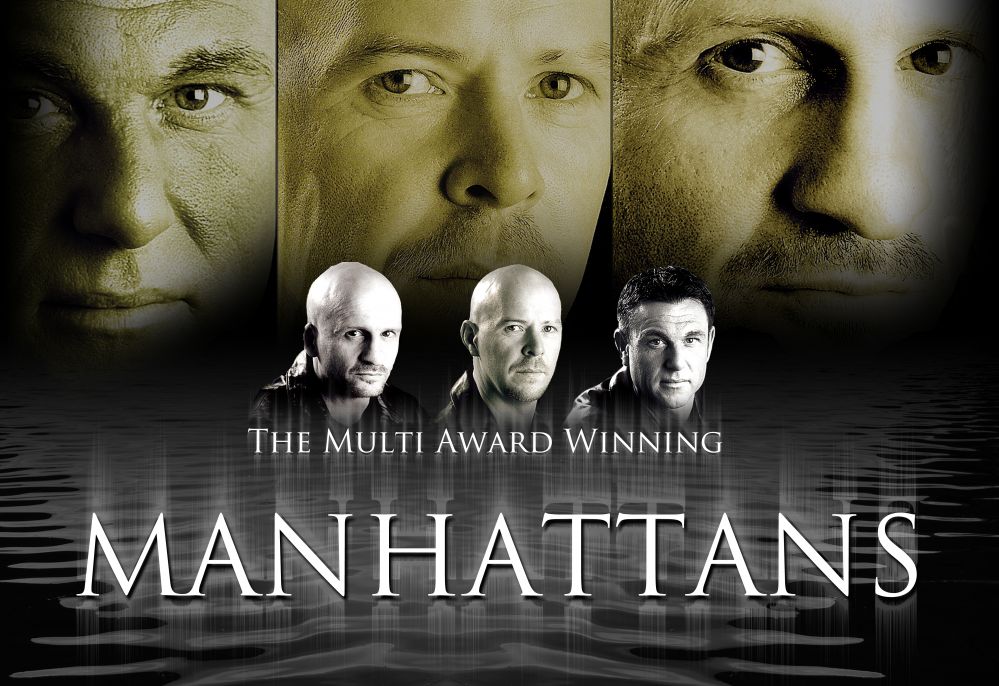 get iCal link