SAY WHAT
Jun 12th 7:00 pm - 11:00 pm

Featuring two amazing guitar/vocals front men.
This brilliant 4 piece live classic power pop band performs awesome versions of songs by Gary Moore, Roachford, Cutting Crew, Eagles, Whitesnake, Queen, Huey Lewis, Bryan Adams, Deacon Blue and many more.
Current repertoire includes perfect versions of: Out In The Fields, Cuddly Toy, Died In Your Arms, Hotel California, Is This Love, Don't Stop Me Now, We Built This City, Power Of Love, Fergus Sings The Blues and many more.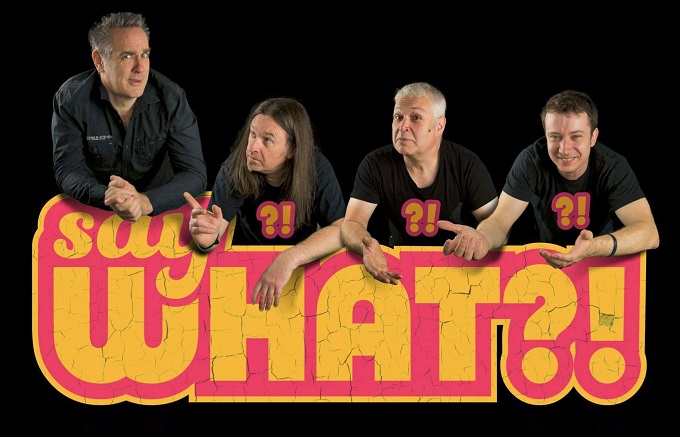 get iCal link